AUDIO BOOK - 'The Path and the Heart' (DOWNLOAD)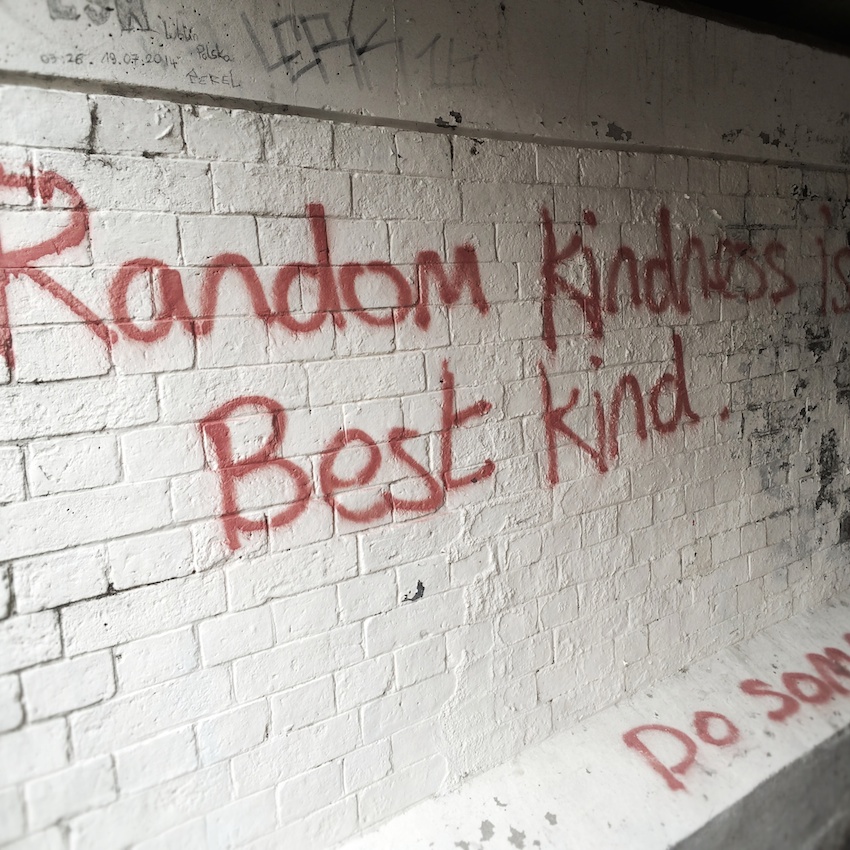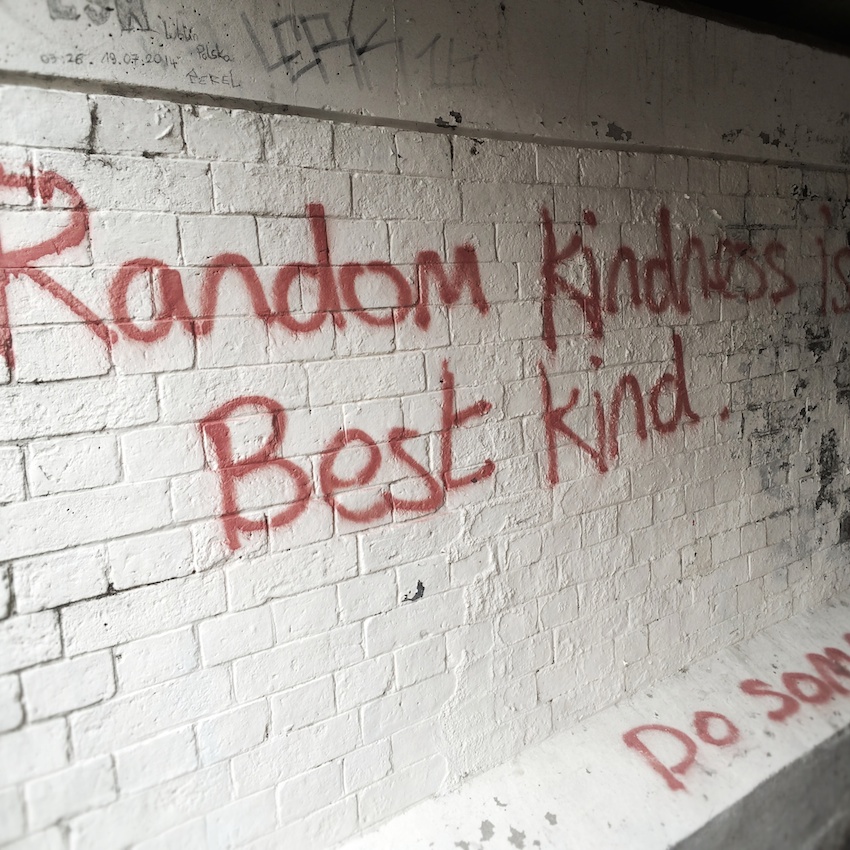 AUDIO BOOK - 'The Path and the Heart' (DOWNLOAD)
The Path and the Heart is an Audio Book that explores the nature of pilgrimage, why we journey and the nature of the stranger and hospitality. These reflections were made as I travelled on the path from Avebury to Lindisfarne. Over 500 miles through England. For over a month I walked, searching for the love stories of England, staying with people on the road, journeying as a pilgrim, sharing food and the love stories of our lives.
LISTEN - Extract from 'The Path and the Heart'
(This is a Download Package. On receipt of your transaction you will be sent a Download link)
Footnote: All profits from this item go towards further funding A Human Love Story.